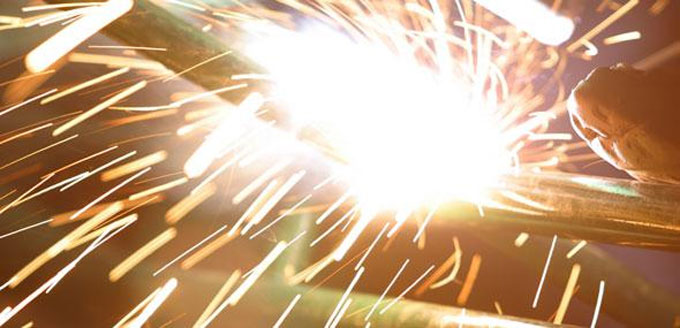 Our company in the manufacture of welding machines, welding machines next to the spare materials, torchs, tailstock end and back-up center is made of material.
2 year warranty that manufactures machines and after sales service, training and spare parts support are provided.
We supply training, resources and sources of seminars in conjunction with counseling problems and suggestions of our customers every day by sharing technology with developing better services are provided.